Kia Wins J.D. Power Awards in Metro Atlanta, GA

Kia has always been an award-winning brand, and 2020 brings more accolades to the list. The J.D. Power Awards are given to vehicles for a number of reasons, from high dependability to dealership buying experience. This year, Kia sees a number of J.D. Power Awards, surrounding the high quality and performance of six models. If you see a personal favorite on this list, consider heading down to our Kia locations in Chamblee and Smyrna! Ed Voyles Auto Group always has the most popular new and used Kia models in stock, so you can experience their award-winning performance and dependability for yourself. Read on to learn more about the J.D. Power Awards and what they mean for Kia.

2020 Kia Forte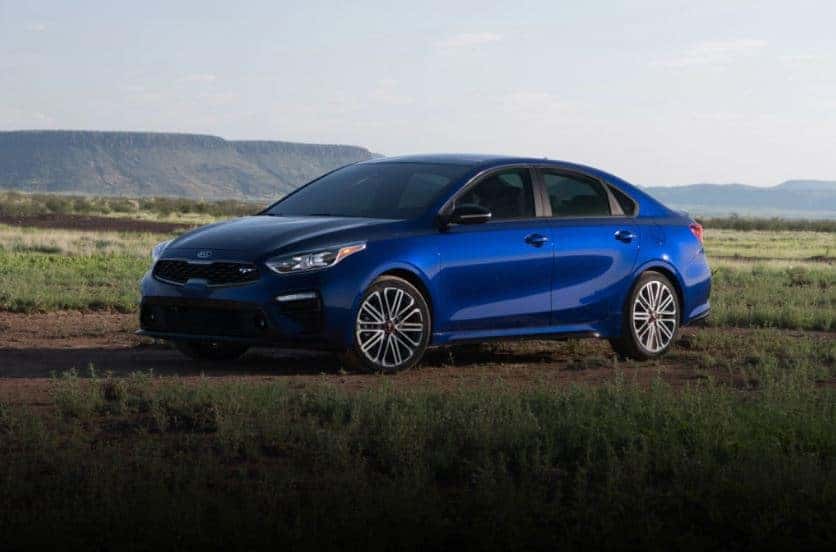 The Kia Forte won the Quality Award from the J.D. Power Awards. This means it was listed among the vehicles with the fewest problems reported by owners over the course of the first 90 days of ownership. This study was done per 100 owners. The Kia Forte had competitors, but it managed to rank among the best, with a particularly highly rated driving experience.
2020 Kia Sorento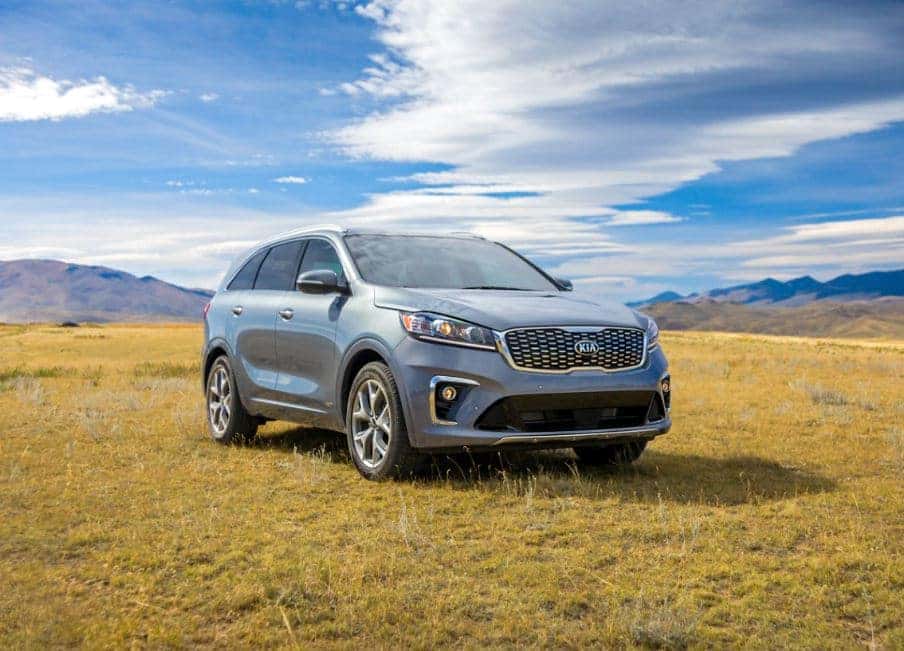 The Sorento earned the same award as the Forte in the upper midsize SUV category. We know how important it is for a new car to perform well in its first few days and weeks. It's beyond frustrating to invest in something new, only to have it malfunction. The Sorento provides relief from this experience, just like the Forte.
2020 Kia Sedona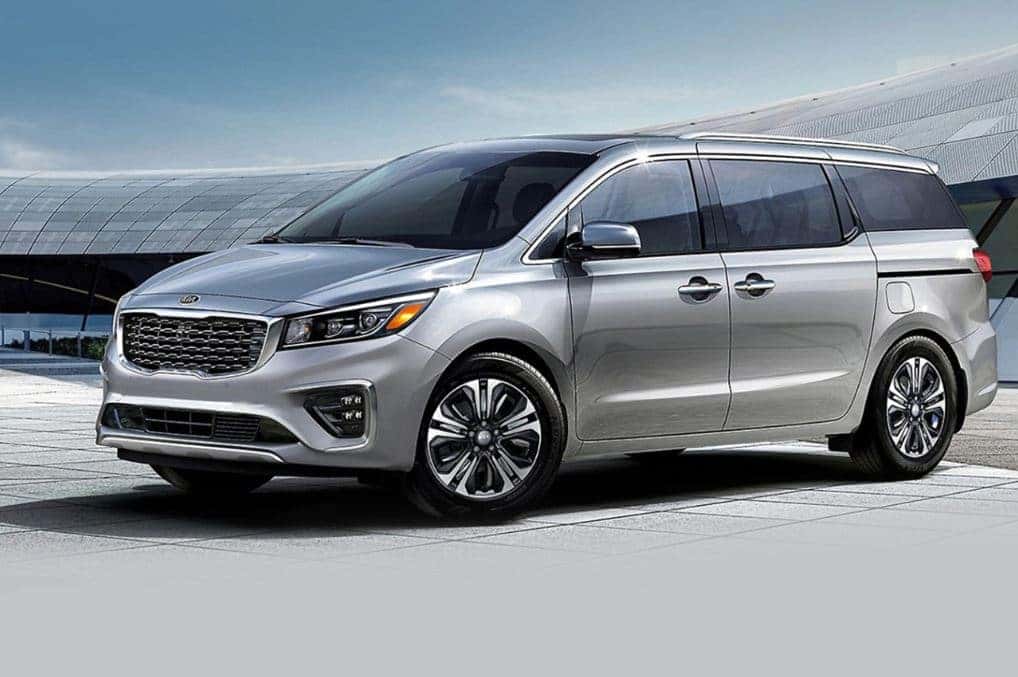 For those purchasing minivans, you want to be sure that you're making a smart choice. You're sure to be transporting a family, and any malfunctions could be a serious safety risk. Among minivans, the 2020 Kia Sedona won the Quality Award, ranking among some of the best models in the industry.
2020 Kia Soul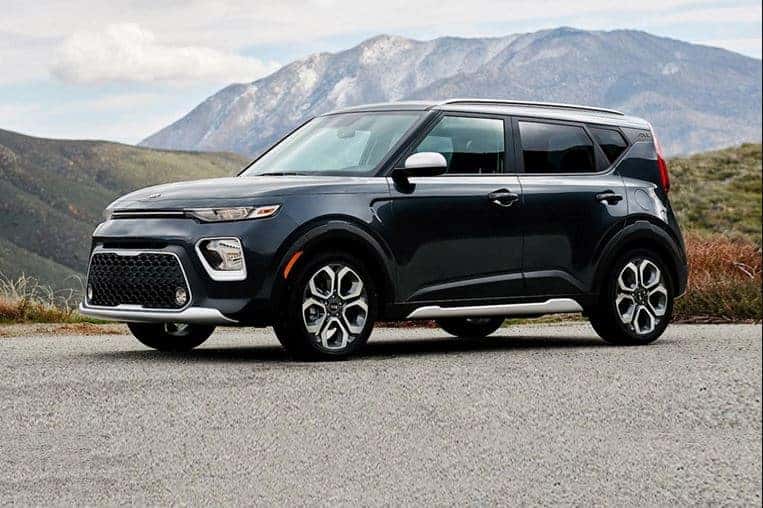 The Soul has made a name for itself among compact SUVs for being reliable and sturdy. Having won the Quality Award for its category, we can say with confidence that this model goes above and beyond. If you want a compact SUV you can count on, give the Kia Soul a try.
2020 Kia Stinger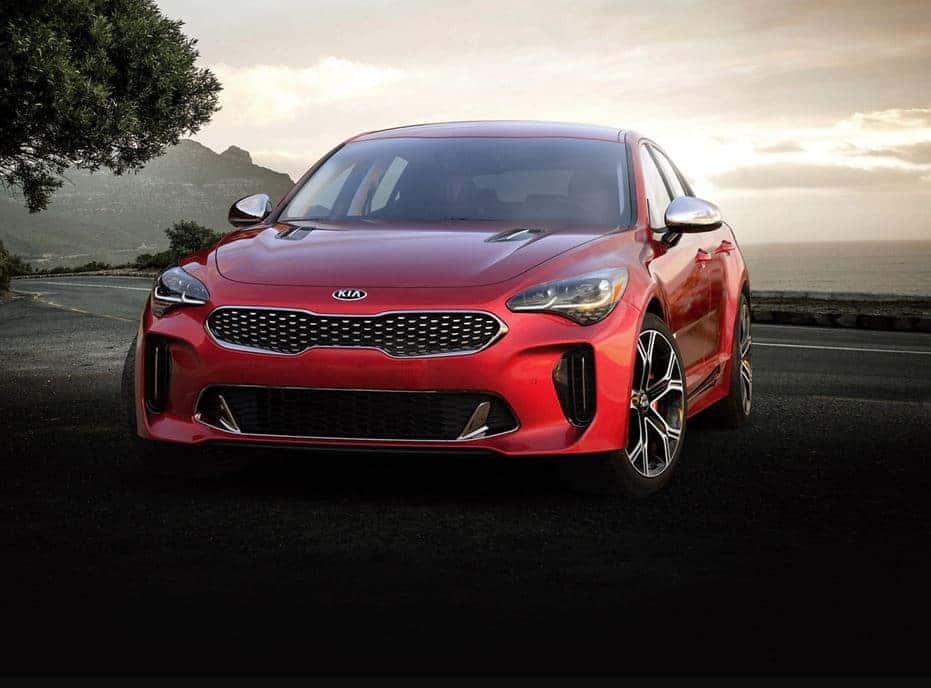 The Stinger won the J.D. Power Award for Performance, which means it impressed its owners during the first 90 days with its design and performance. It had some of the highest ratings, proving that the Stinger is not only reliable, but also stunningly well-designed.
2020 Kia Telluride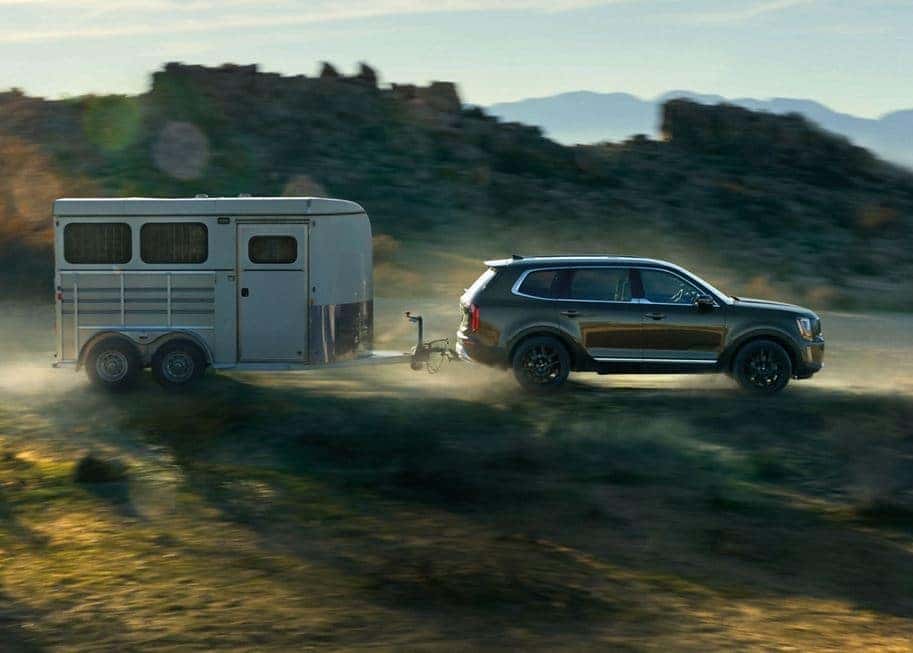 The Telluride also won the Performance Award, but for upper midsize SUVs. With its collection of awards and recognitions, we always knew the Telluride was something special.
Visit Ed Voyles Auto Group in Chamblee or Smyrna, GA, to Find Your Favorite Kia!
Interested in trying out any of these models? Ed Voyles Auto Group has plenty of new and used Kia inventory to explore. Take a look at some of these award-winning models and see if any of them are right for you!