Jeep Grand Cherokee Atlanta, GA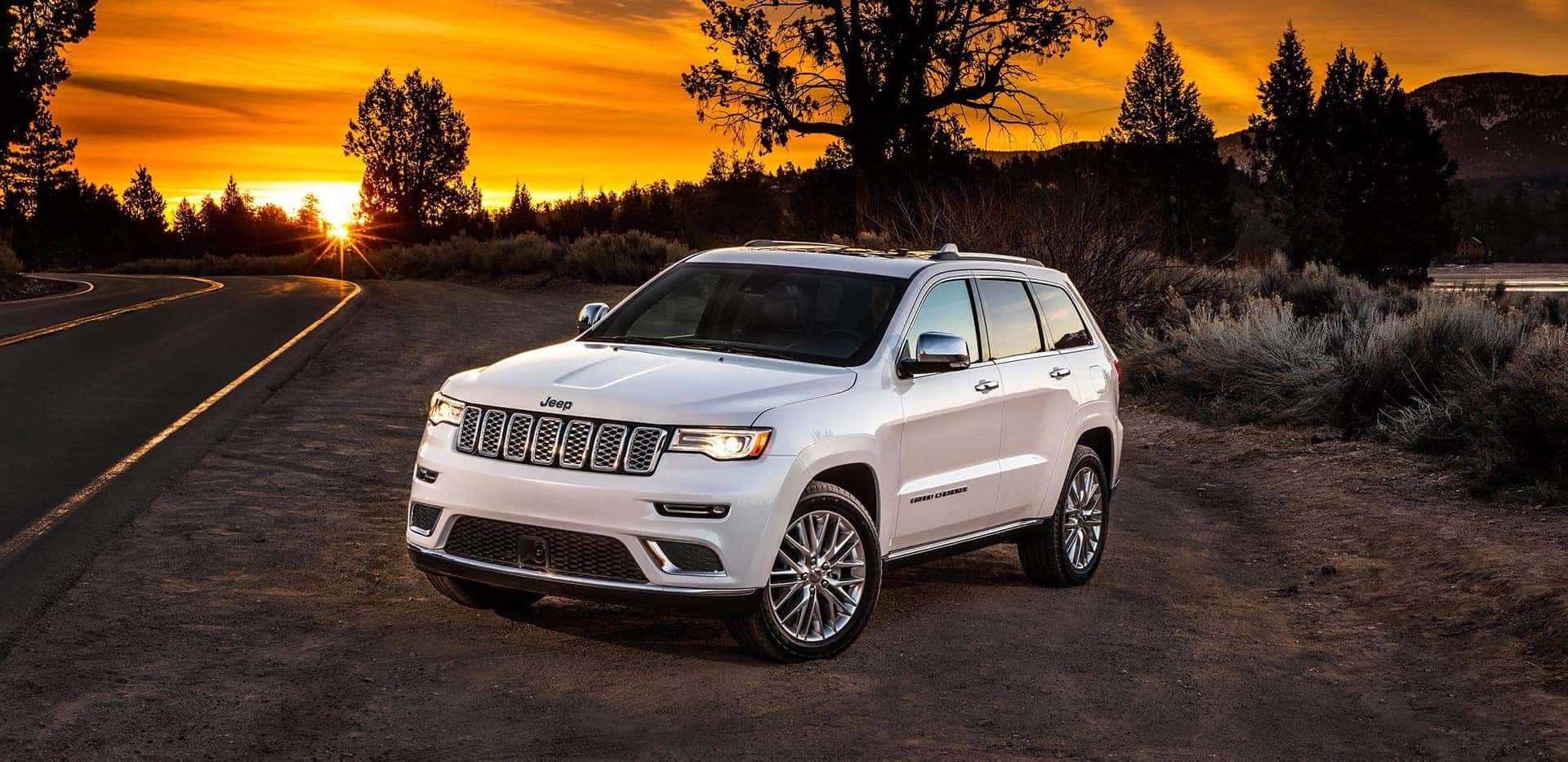 If you are looking to buy a Jeep Grand Cherokee in Atlanta come to Ed Voyles Jeep, where our friendly staff will take care of all your automotive needs. We offer an extensive selection of sturdy Jeep Grand Cherokee models to choose from. Browse through our dealership stock of vehicles online to see the prices and specs for new and used Jeep Grand Cherokee, Atlanta inventory.
Take a test drive today when you visit our Jeep dealership near Atlanta. Jeep Grand Cherokees are in stock now, and you can take delivery of your new Jeep right away. The Grand Cherokee is a high-quality automobile and combined with dealer special offers or manufacturer incentives, you can save money on a beautiful new vehicle when you buy or lease a Grand Cherokee near Atlanta, GA.