Honda Named Best Value Brand for 2020 by KBB in Metro Atlanta, GA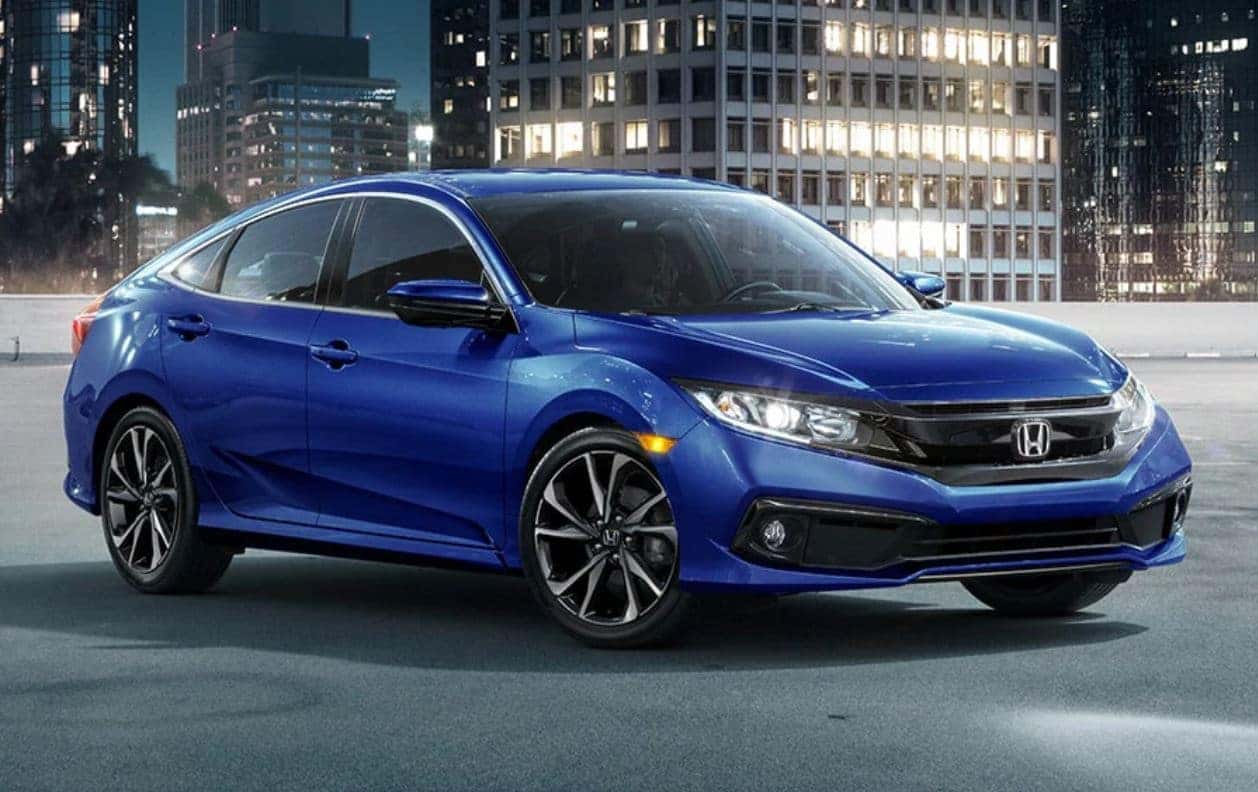 It's no secret that Honda creates reliable, sturdy vehicles. For decades, they've been at the top of the industry, paving the way for sedans and SUVs alike. The Civic, in particular, has completely revamped the expectations of modern-day sedans, and its durable nature makes it one of the most successful vehicles of all time. Honda continues to lead the race of valuable vehicles into 2020, and that's why it has been awarded the Best Value Brand for 2020 by Kelley Blue Book in their Brand Image Awards. This award marks yet another achievement made by Honda. Read on to learn more!
Sixth Year of Success
This is Honda's sixth year of winning the Best Value Brand award. Year after year, they've proven their success as a brand through many different factors that KBB considers. First, their quality is taken into account. Honda vehicles are always made with the highest quality materials and are delicately examined to ensure everything is exactly in place before the vehicle sells. Then, reliability and durability are considered. Because Hondas are known to last for decades, they've scored high in this category. Odds are, if you know anyone with a Honda or have owned one yourself, it's lasted well over a decade under the right conditions. Rarely does a Honda encounter system failures.
Honda's High Resale Value
One of the determining factors for this award is the brand's resale value. During these trying times, selling a used car can be difficult. The pandemic has made buyers stay inside, and when they don't have to commute as much, their need for a vehicle has diminished significantly. Current Honda owners will want to take advantage of their vehicles by selling them at a time when competition is fierce. If anyone is risking it to buy a vehicle right now, they especially want something reliable and durable that won't require unnecessary service repairs. KBB thinks Honda has the highest resale value during normal times, but especially now.
What Data Drives the KBB Awards?
These awards are built from customer perception data. Kelley Blue Book's Brand Watch study is an online study that explores the opinions of buyers throughout the year. The data is gathered from over 12,000 shoppers and explores their opinions on their favorite vehicle brands. KBB analyzes this data carefully to find the winner. In 2020, if you're looking for a new car, KBB thinks a Honda is your best bet.
Visit Ed Voyles Auto Group in Metro Atlanta, GA, to Find Your Favorite Honda Model!
Are you a big Honda fan, or you're just wondering what all the fuss is about? Ed Voyles Auto Group can help. Browse plenty of new Honda models at our Honda dealership near you, or search used Honda models at any Ed Voyles dealership conveniently located across metro Atlanta. To get started, visit a location close to you or call us to find a location that carries the model you're looking for.