Now is a Good Time to Buy a Car in Metro Atlanta, GA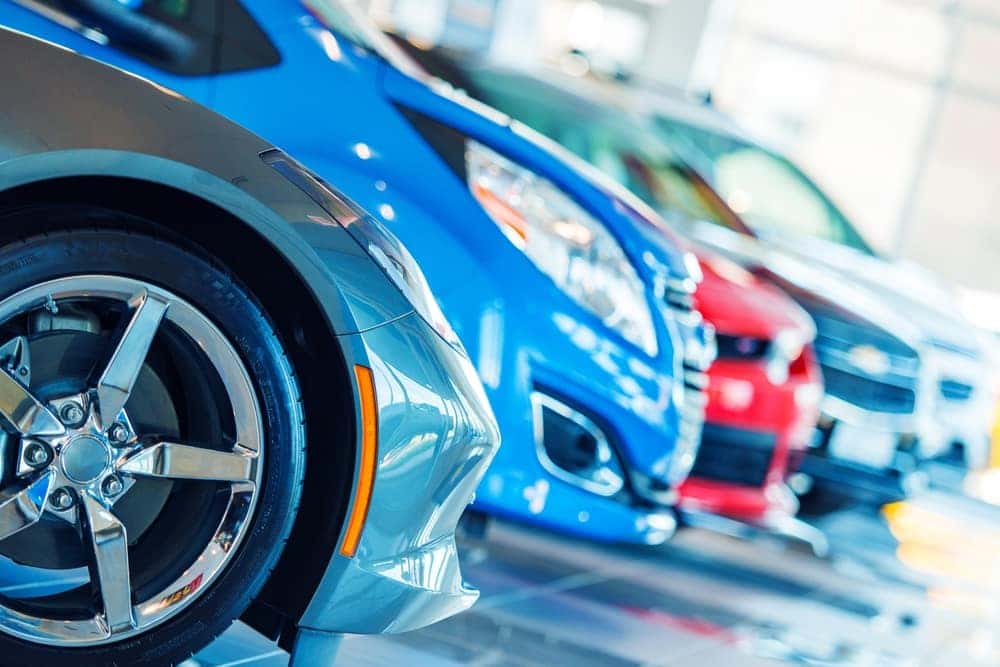 The economic destruction in the wake of the pandemic is widespread, and recovery is not going to be easy. The restaurant industry has been disabled to a crawl, entertainment has been brought to its knees, and sports across the world are constantly being cancelled and postponed due to COVID-19. In the beginning of the crisis, the auto industry was also suffering. Without steady flows of income, less Americans were buying cars. It became a vicious cycle that we are just beginning to break. As states begin to reopen and the world remerges, smart economic decisions are more important than ever. If you've been thinking about buying a car, but the pandemic has affected your options, it's time to get your goals back on track. This slow, steady state of recovery has brought about a great time to buy a car.
COVID-19 Stalling Car Sales
Earlier in the year, we saw a sharp decline in car sales. This mostly had to do with the shelter in place orders that occurred across the country, forcing people into their homes. While many dealerships stayed open due to being considered an essential business by most local governments, many Americans chose to stay in their homes regardless. Using cars less meant that anyone who was on the verge of buying a new vehicle was able to put those concerns to the back of their mind. Thus, car sales fell dramatically, and the industry took a hit.
An Attempt at Recovery
Because of this collapse, dealerships began creating incentives to push sales. Great deals began to emerge, making it easier for people who had been financially ravaged by the pandemic to buy cars. For some, the need for a new car didn't change, but their income did. Some dealerships even offered deferred payments for months to come. With so many deals being thrown at the wall, though, it's likely that not all of them will stick. Make sure you understand your financial situation before you move forward.
What Vehicles Should You Be Buying?
If you've got the financial means to afford a new car, and you're in the market to buy, now is a great time. If you're looking for a used vehicle, plenty have been added to the pool. With so many either losing their ability to afford a car, or losing their need for one due to telecommuting, used cars are plentiful. Your options are expanded, and you'll have a much better choice between used cars.

Visit Ed Voyles Auto Group in Metro Atlanta, GA, for More Information!
Ed Voyles Auto Group has plenty of new and used inventory for you to browse. Whether you're interested in Ford, Honda, Kia, Toyota, or any other popular brand, we've got the selection for you. You can visit any one of our locations to begin your search for the perfect vehicle. We hope to see you here!