EV Routing Maps for Electric Vehicles at Ed Voyles Automotive Group in Metro Atlanta, GA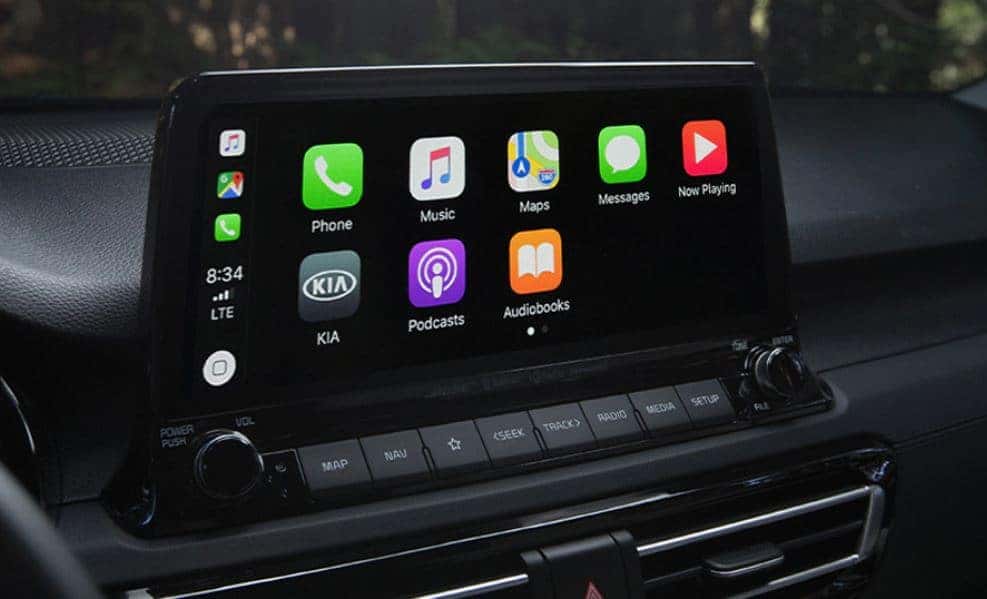 Have you ever embarked on a road trip and spent the whole time consumed with worry about whether or not your electric vehicle will make it to your destination? Or perhaps you've always painstakingly planned your drives around the locations of charging stations suitable for your vehicle.
Either way, we have some good news: If you use an Apple smartphone for navigation, the Maps app will be equipped with EV routing starting this fall! Apple announced the upcoming iOS 14 update during its annual Worldwide Developers Conference (WWDC) at the end of June. Read on to learn what we at Ed Voyles Auto Group know about it so far.
The Perfect Navigation for Electric Vehicles
The new Apple Maps is bound to become your most trusted navigator. When mapping your route, the app will take several factors into account including the vehicle you're driving, its current charge, and aspects of your environment such as elevation. Maps will then point out compatible charging stations along your route, eliminating range anxiety. Get ready to take the open road with confidence!
In-Vehicle Integration Is in the Works
While Apple is only working with Ford and BMW on electric-vehicle integration at this time, the company's senior director Stacey Lysik said during WWDC that it'll add more automakers in the near future. This means that before long, you should expect to see support for easy EV routing in Acura, Honda, Chrysler, Dodge, Jeep, Ram, Hyundai, Genesis, and Kia—the new vehicles we sell at Ed Voyles Auto Group.

Other iOS 14 Updates for Drivers
EV routing isn't the only new feature Apple users will enjoy while they drive. Updated in iOS 14, the Apple CarPlay infotainment system will be able to help you find parking—a godsend in a busy city like downtown Atlanta. And on the other end, you'll be able to use your iPhone to locate your car; no more wandering around trying to remember where you parked it.
Plus, you'll gain the ability to turn your iPhone into a car key! Apple CarKey will be stored in the Wallet app, and in addition to simply locking, unlocking, and starting your vehicle, you'll be able to share varying degrees of access to your car with up to five other people via iMessage. For example, you can allow someone to lock and unlock your car but not drive it, or you can set key access to "Restricted Driving." An especially useful feature for teens, Restricted Driving lets you set limits on certain aspects like speed and stereo volume. You may be wondering what happens if your phone gets lots or stolen, but don't worry: You can disable vehicle access at any time through iCloud.
Shop Electric Vehicles at Ed Voyles Automotive Group in Metro Atlanta, GA
If you're considering making the switch to an electric vehicle, visit any of our Metro Atlanta dealerships. Our knowledgeable sales staff will help find the perfect one for you!